As part of our commitment to making skiing affordable for everyone, we offer a wide variety of season passes and discount punch cards to get everyone on the slopes. Sale ends December 14th!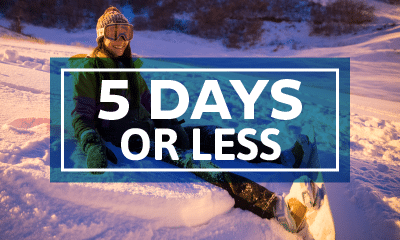 If you're planning to ski 5 days or less next winter, we recommend purchasing Power Products. These multi-day, multi-resort discount cards were created for guests wanting to save on lift tickets and have the power to choose when to use them. Go ahead, chase the powder!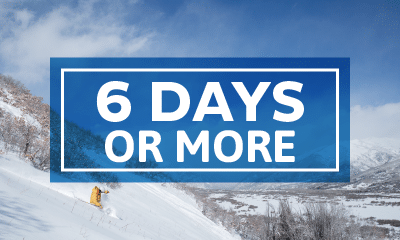 If you're planning to hit the slopes more than 6 days next winter, our wide variety of season pass offerings provide the best bang for your buck. Our premium pass, the Power Pass, grants exclusive access to perks like 3 FREE days at partner ski areas, additional lift tickets, discounts on grub and aprés beer and more.
We're here to help! Drop us a line if you need advice on selecting the best product for you. Please contact us at [email protected]