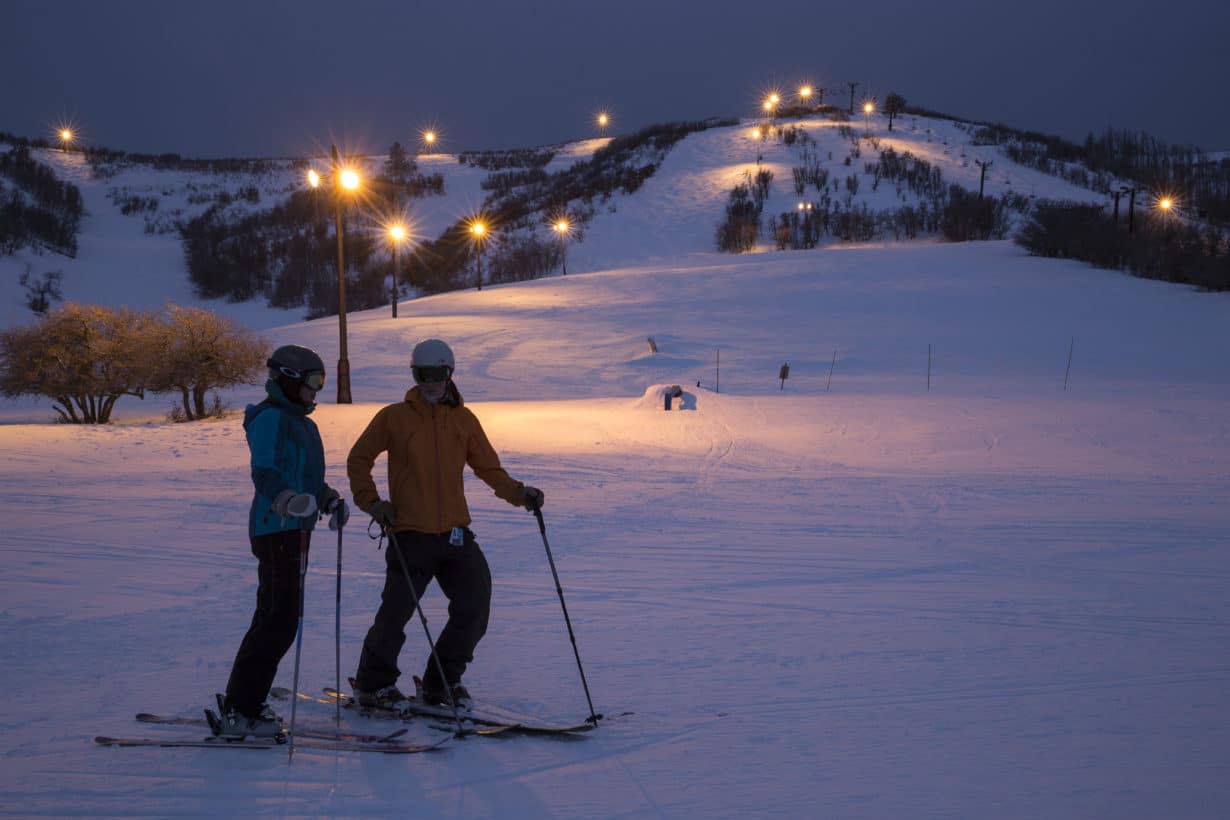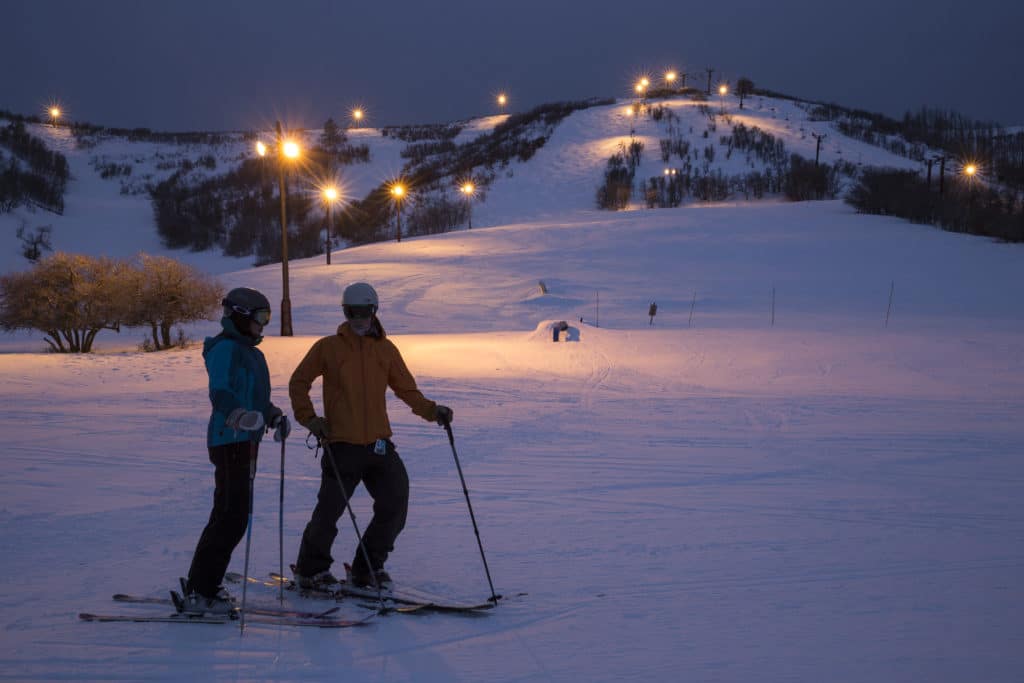 2019-2020 Rental Rates
Adult
(21 & older)
Youth*
(20 & younger)
Skis, Boots & Poles
$22
$18
Skis Only
$18
$13
Boots Only
$15
$12
Poles Only
$5
$5
Demo Skis
$37
N/A
Snowboard Boots & Board
$29
$25
Snowboard Only
$19
$15
Snowboard Boots Only
$15
$12
Snow Bike
$45
N/A
Helmet
$7
$7
The above rental pricing does not include tax.
*Minors under the age of 18 must have a legal guardian present to sign the Rental Agreement. Email hesperus@mcp.ski to receive the waiver via email if no legal guardian will be accompanying the minor.

Snow Bikes
Snow Bikes are permitted at Hesperus Ski Area. Guests must have a retention device for the lift.