Hesperus Ski Area offers lift ticket discounts for groups of 15 or more.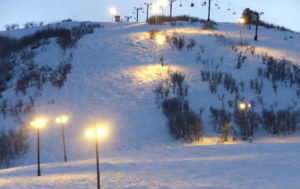 Your ski group of 15 or more, including church groups, family reunions, birthday partiies, community meet-ups and more, can take advantage of discounted lift tickets.
Our ski group specialists will have your lift tickets printed and can arrange food orders, too, so you can get out on the slopes quickly with your friends and family.
To start planning your group ski event, complete the Group Information Form below.